Cleaning Chemicals That Work
We manufacture a full line of chemical cleaners, soaps, detergents, waxes, and foams for truck washes, cleaning and washing cars, Bakken oil-field equipment, fleets, buses, and mobile washes.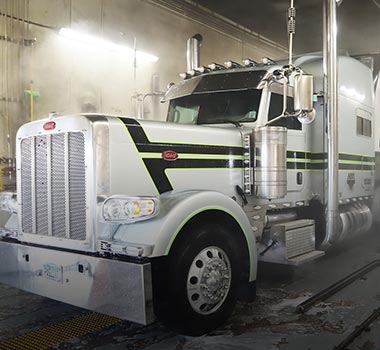 Midwest Cleaning Solutions manufactures a professional strength line of truck and fleet washing detergents and aluminum brighteners for touchless cleaning.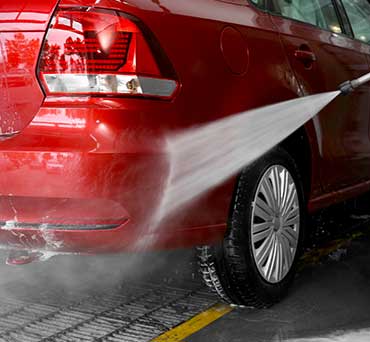 Our complete line of professional car care products are the best in the industry, including low and high pH presoaks, foam detergents, drying agents, triple foams, clear coat sealers and protectants, tire and wheel cleaners.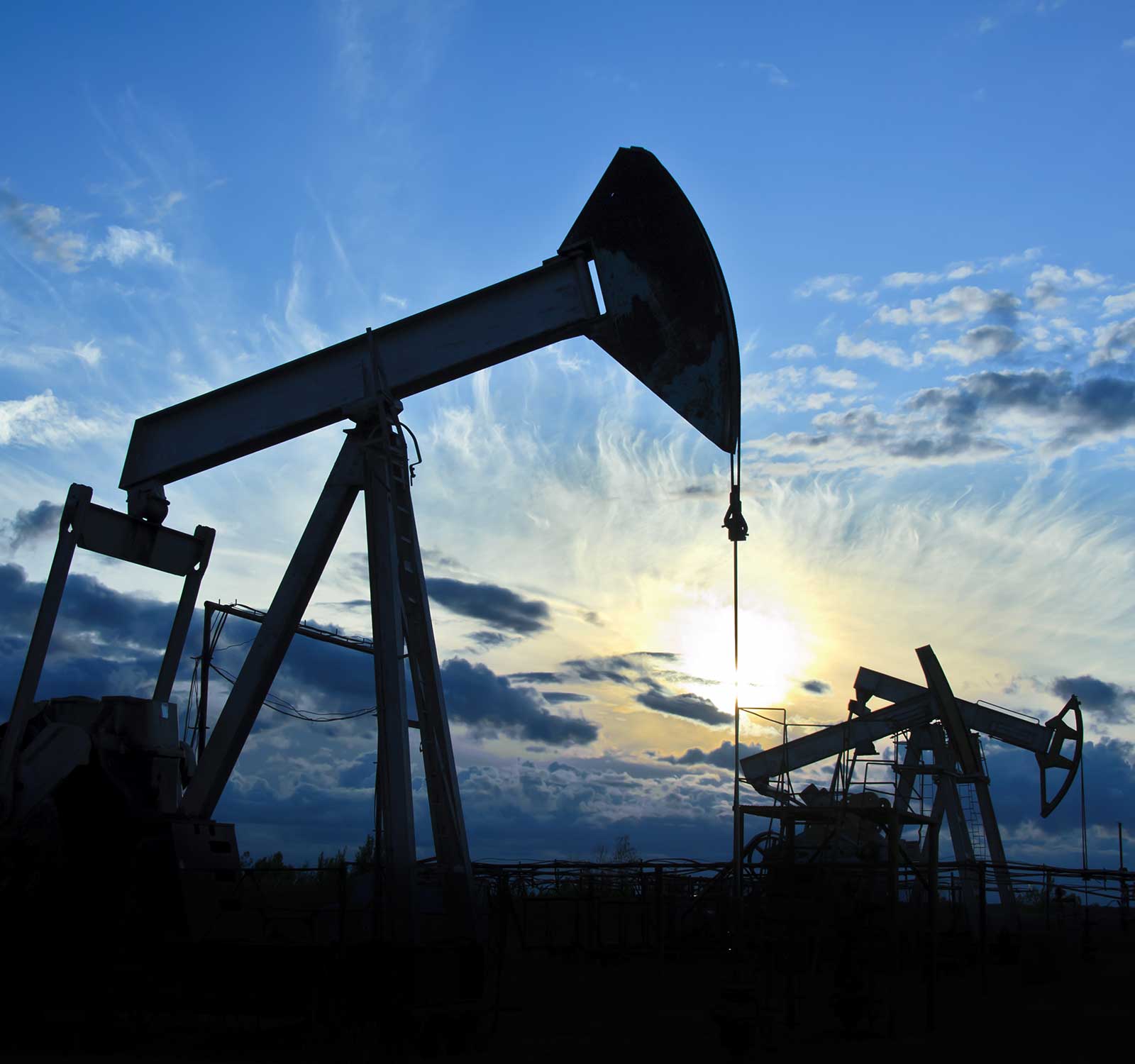 Our industrial cleaning chemicals tackle the toughest greases, grime and ordinary soiling for all types of environments.
Get the Most Chemistry for Your Money.
We have created applications for customers all around the United States. No cleaning situation is identical and we are able to meet the needs of a diverse client base, with our diverse line of premium, yet economical, cleaning products.
We have a 100% guarantee on our chemicals! We will replace your drum or refund your money (even if you use the whole drum) if you are not satisfied.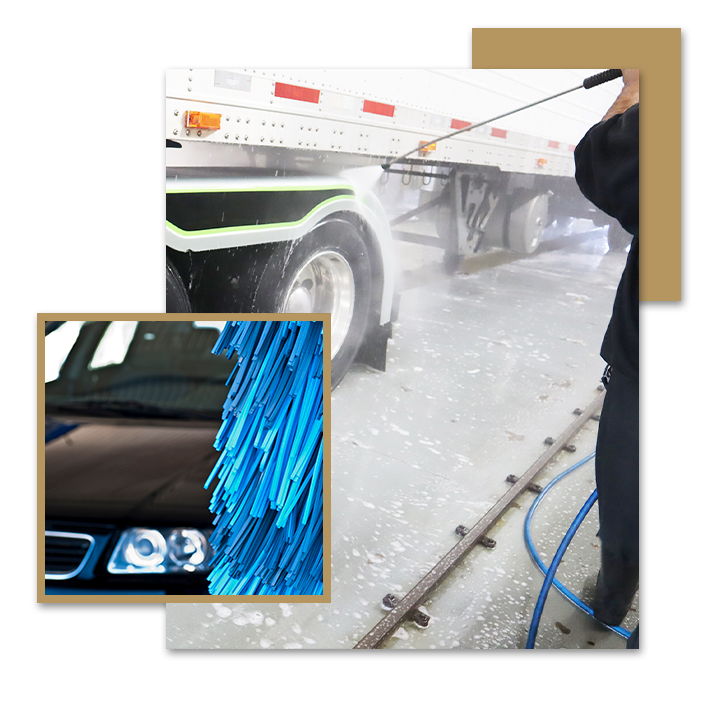 Contact us now to get quote for a soap or detergent to meet your needs.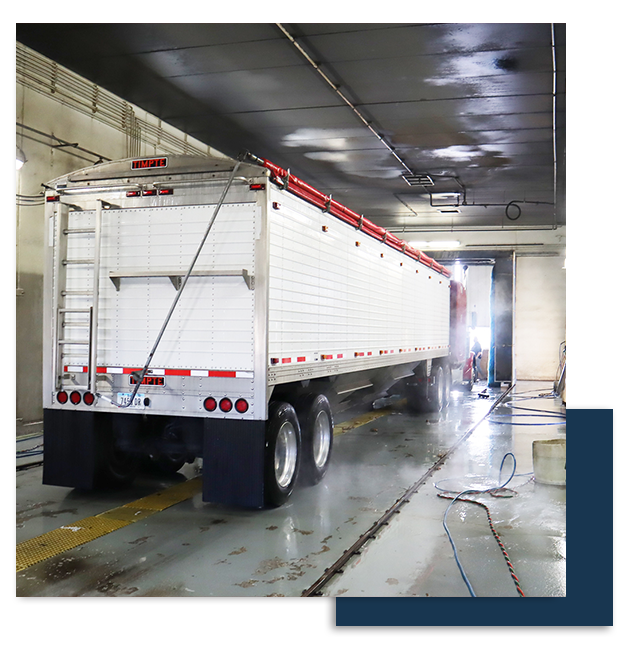 Technical & Equipment Support On All Our Products.
We have an extensive knowledge base that can help our customers streamline their cleaning processes and reduce waste, reduce labor, while helping them achieve a cleaner, more efficient, end product.
We maintain a close relationship with our customers through weekly and monthly delivery service to their facilities. We can provide basic machine maintenance and replacement parts. We can also customize the chemical formulations for precise cleaning specifications for our customers.
See Our Cleaning Chemicals at Work!
Our Product Line Includes: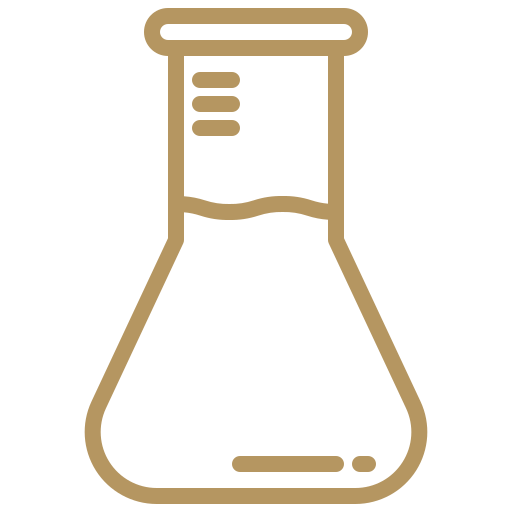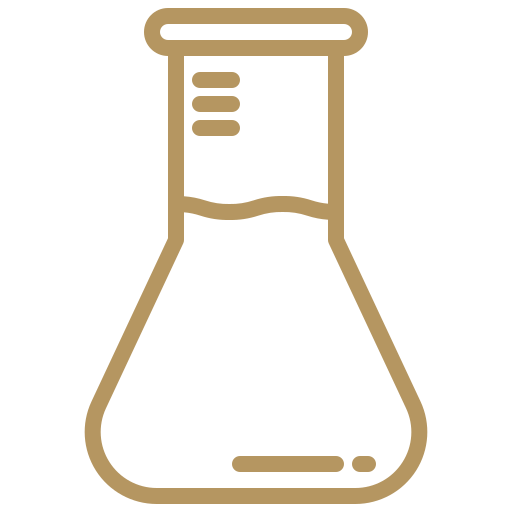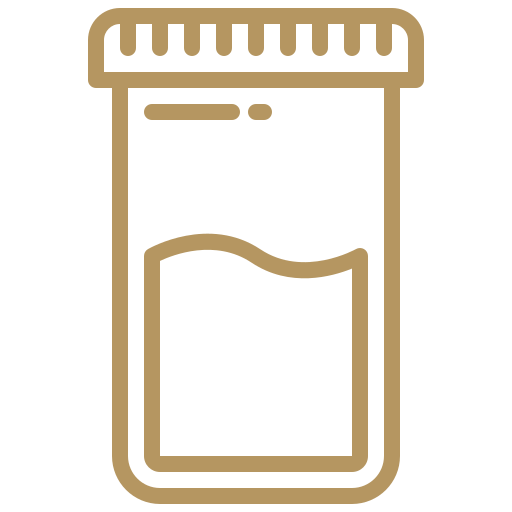 Foaming/Lubricating Detergents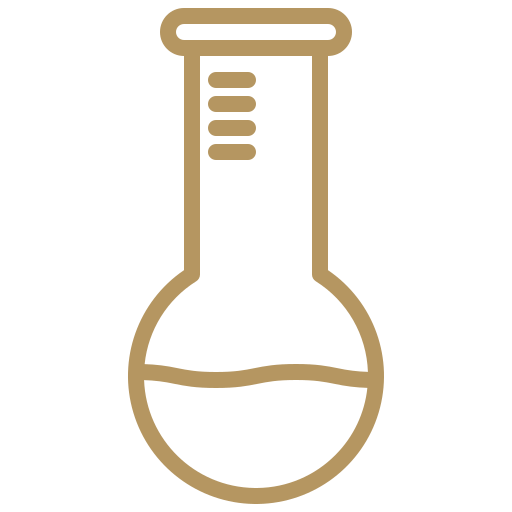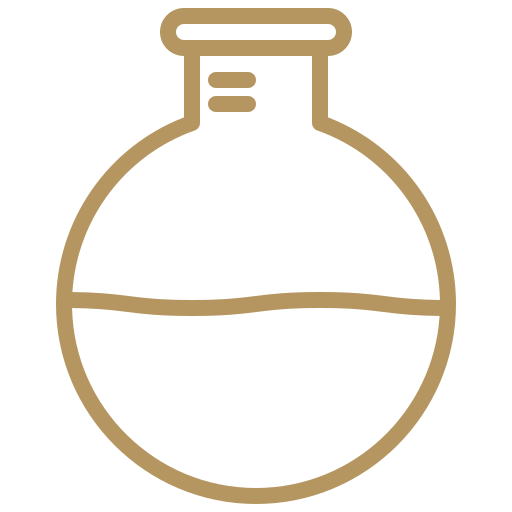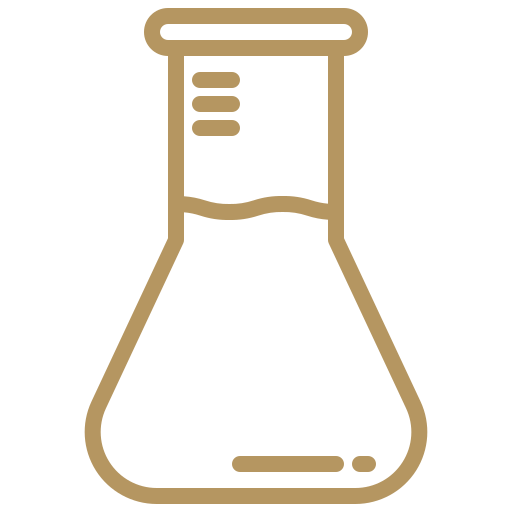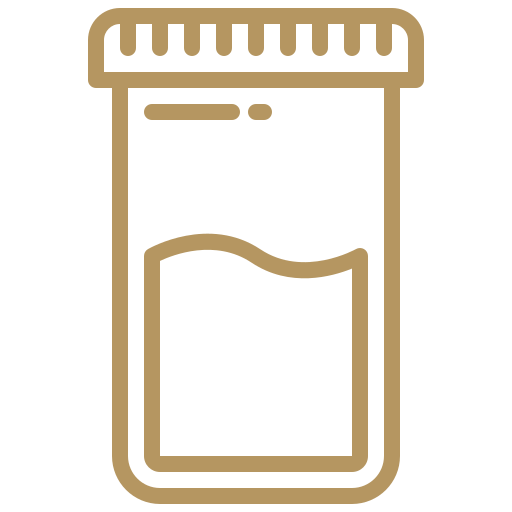 Polished Aluminum Cleaner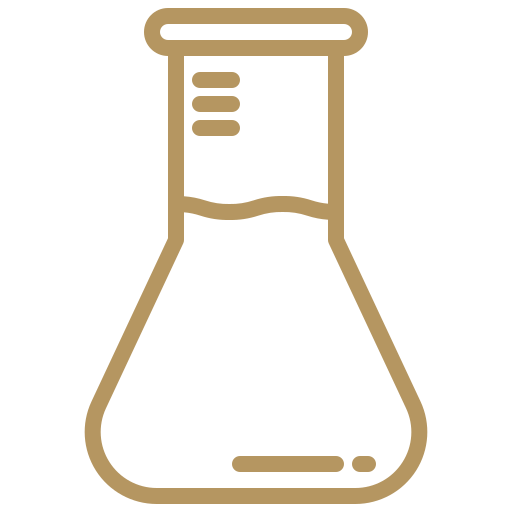 Crude Oil/ Asphalt Remover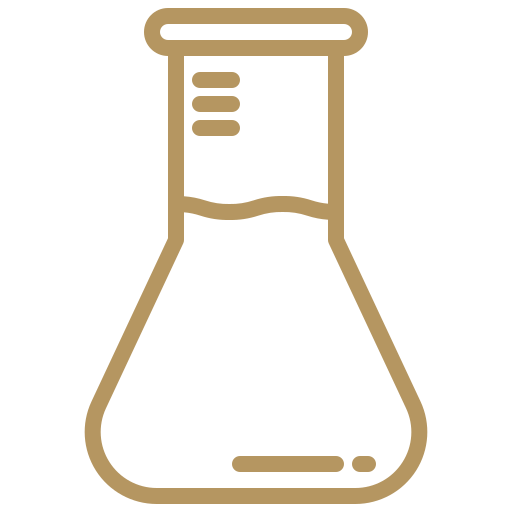 Alkaline Degreasers and Debuggers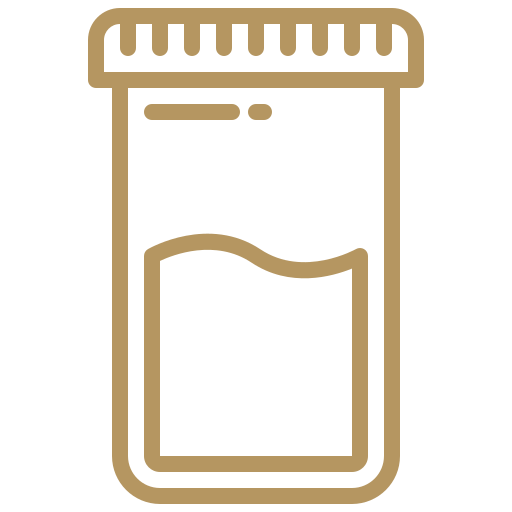 Concrete and Fly Ash Remover
Contact us now to get quote for a soap or detergent to meet your needs.