Cleaning Chemical Products
Midwest Cleaning Solutions manufactures a full line of chemical cleaners, soaps, detergents, waxes, and foams for truck washes, cleaning/washing cars, Bakken oil-field equipment, fleets, buses, and mobile washes.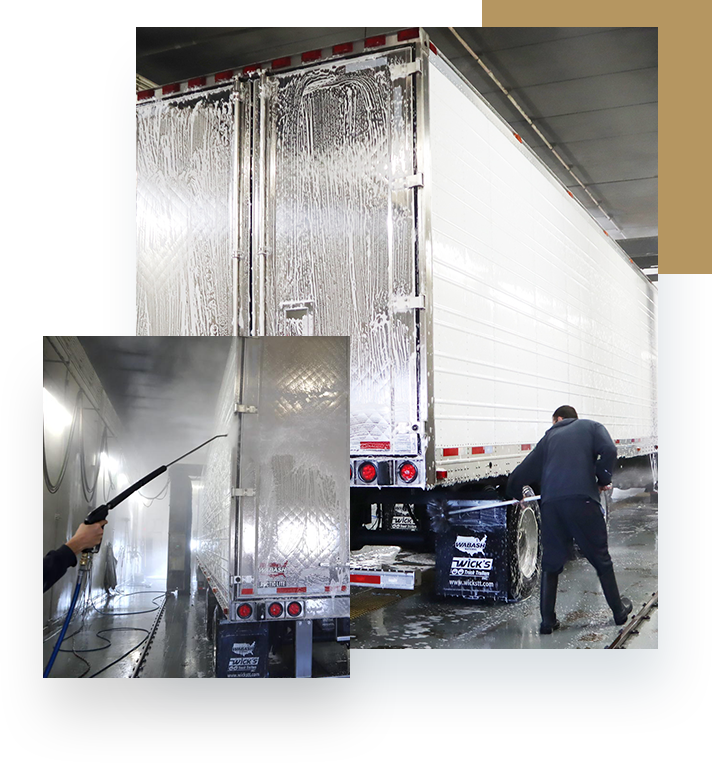 Midwest Cleaning Solutions manufactures a professional strength line of truck and fleet washing detergents and aluminum brighteners for touchless cleaning.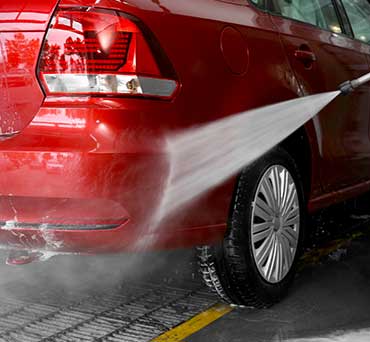 Our complete line of professional car care products are the best in the industry, including low and high pH presoaks, foam detergents, drying agents, triple foams, clear coat sealers and protectants, tire and wheel cleaners.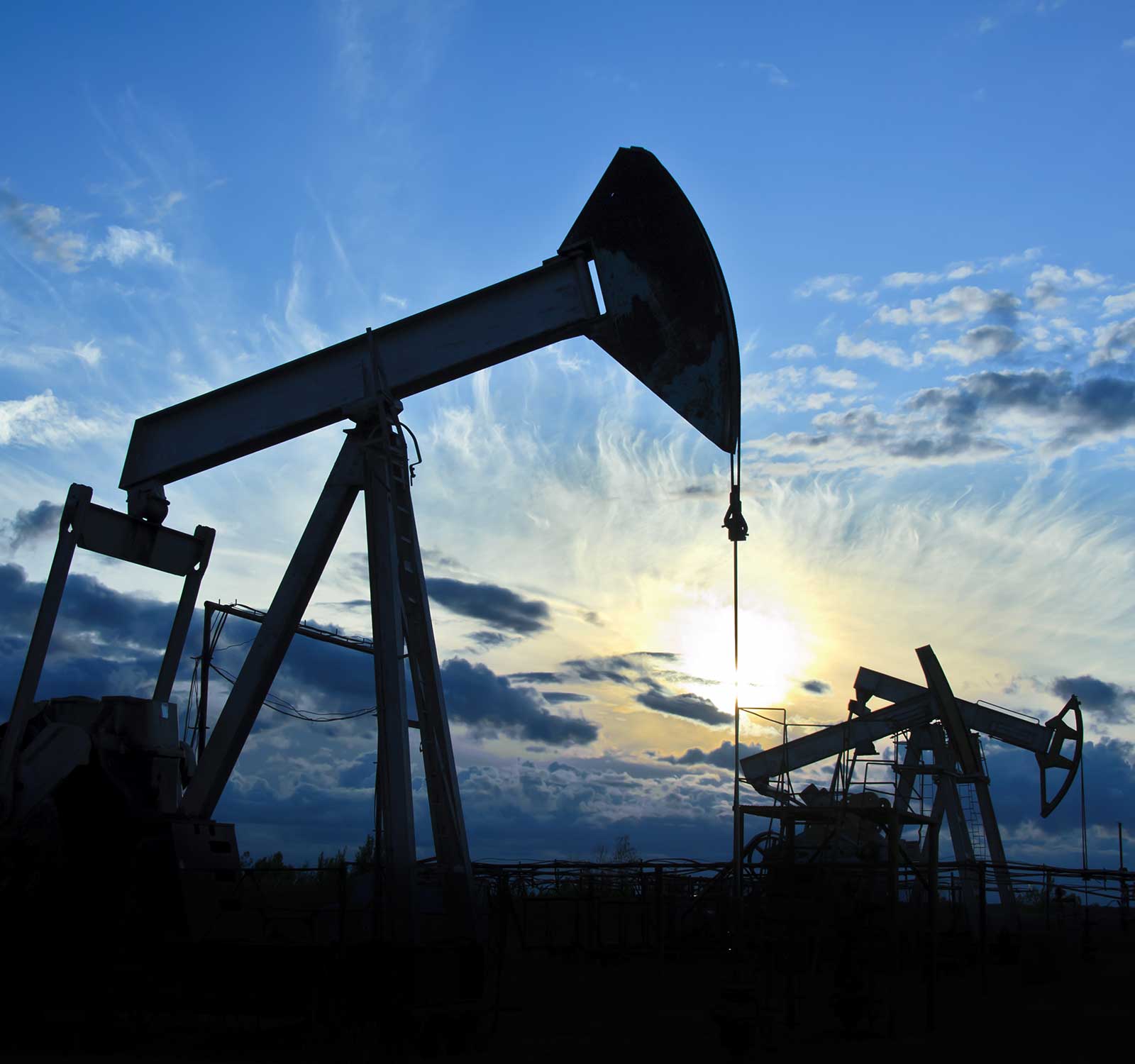 Our industrial cleaning chemicals tackle the toughest greases, grime and ordinary soiling for all types of environments.
Contact us now to get quote for a soap or detergent to meet your needs.